Colorado River Trails: Something for Everyone!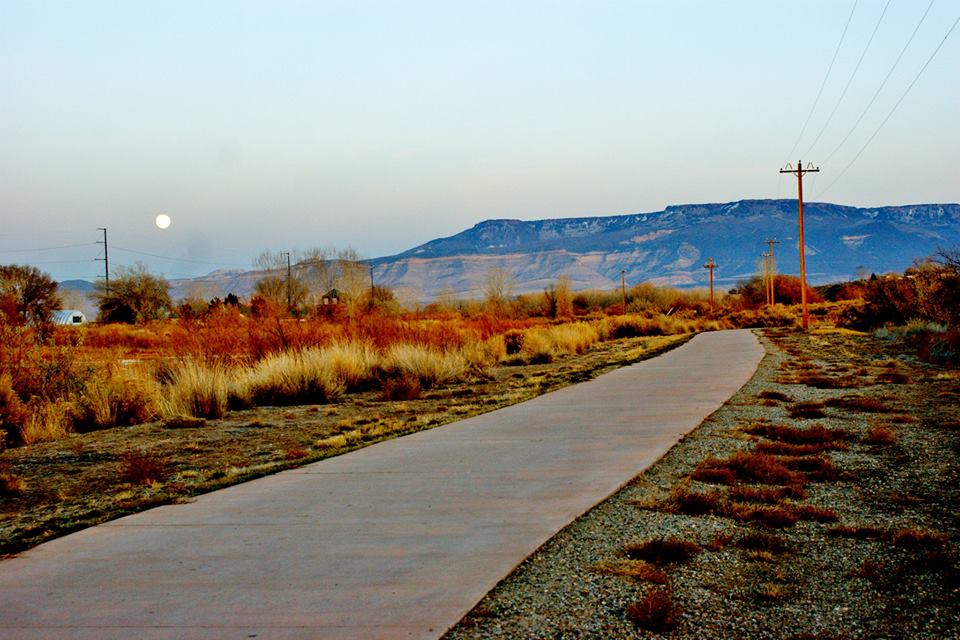 About the Riverfront Trail
The Riverfront Trail system is an ongoing 30+ year-old valley-wide project to provide an uninterrupted public trail system from Palisade to Fruita. Thousands of hours and dollars have been donated to provide a safe haven for native plants and animals, and a welcome break from our busy lives. By behaving wisely, we can minimize our impact on wildlife, their habitat, and other trail users. There are thousands of people who enjoy the trails each year. In order to extend the life of our beloved trail system, we ask that you please practice low impact recreation and do your part to keep our trails clean.
Future trail planning
The current plan is to complete the section of trail from Grand Junction to Palisade. We are communicating with landowners and our partners to keep new trail options open. One Riverfront manages fundraising efforts such as the Riverfront Concert Series and Round Up for the Riverfront to use as seed money for grant applications and matching funds for land purchase initiatives.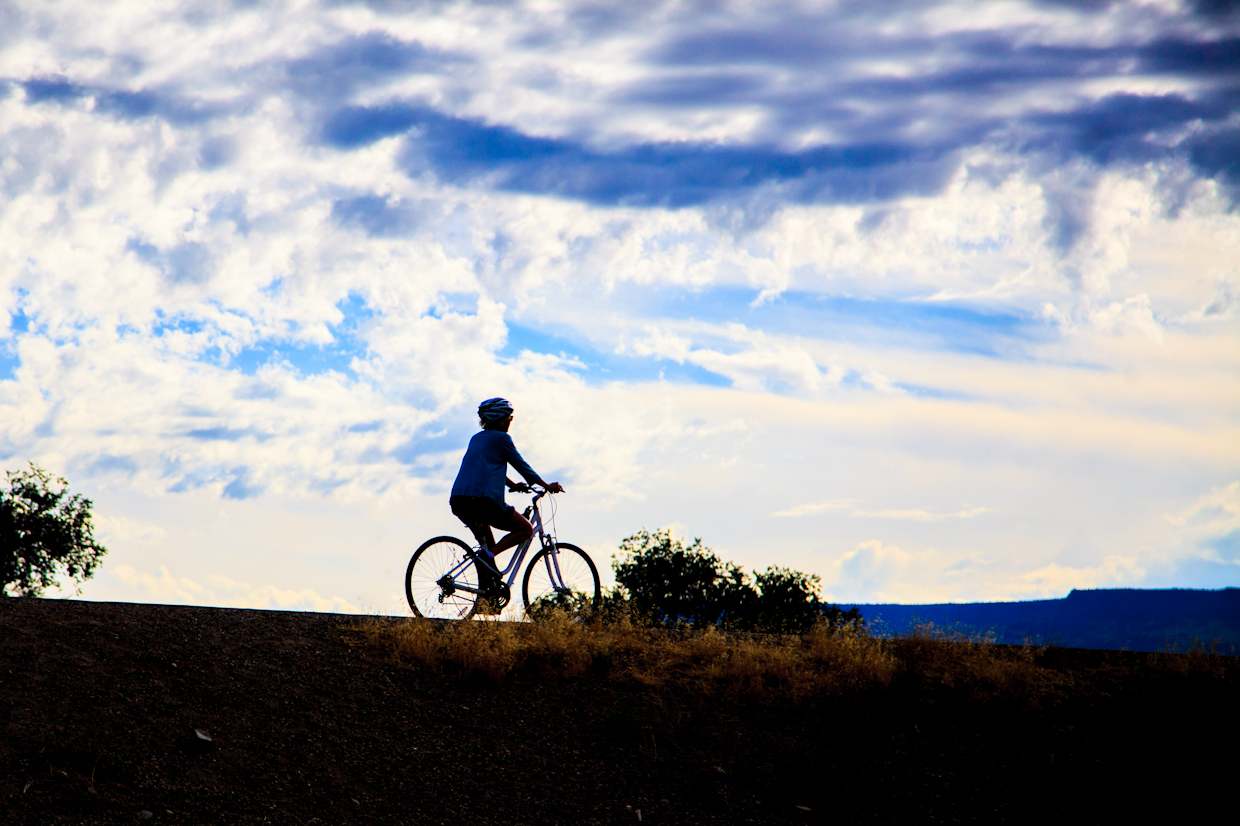 The Trail System

Download the following trail maps:  Clifton Nature Trails | The Grand Valley | Audubon – Blue Heron – Connected Lakes Trails |  Monument View | Palisade – Riverbend Park | Riverside – Las Colonias – Eagle Rim