Upcoming Events

Join us for the Riverfront Concert Series. These concerts are held each summer to raise money for trail building and maintenance projects. Audience support is through the purchase of food and beverages and a donation when the bucket is passed, which goes directly to the Riverfront Trails. Sponsor supporters receive a wristband for select seating for each concert and access to the sponsor only bar for beer and wine purchases.
We are currently working on our 2023 schedule so please check back.
Concert Sponsors provide support in the form of monetary donations.
For a ticket level donation or to become a sponsor, please call One Riverfront at 970-683-4333 or email info@oneriverfront.org.
FIREFALL with special guests The Doubious Brothers
http://www.firefallofficial.com/
DATE FRIDAY, AUGUST 12TH
In an age where new bands come and go, Firefall has enjoyed a career that spans more than forty years and shows no sign of slowing down.  Firefall's commercial success includes three Gold albums, two Platinum albums and eleven chart-topping singles.  Their biggest hit, "You Are the Woman" has played on commercial radio more than 7 million times and has also appeared in movies and television shows.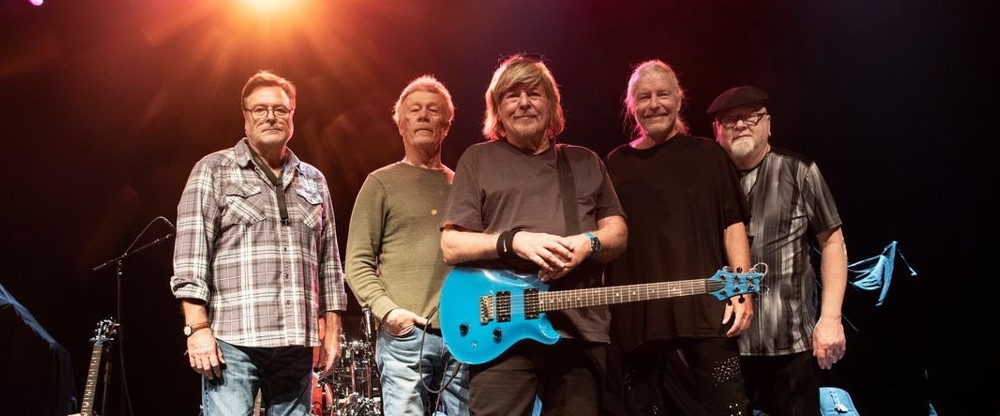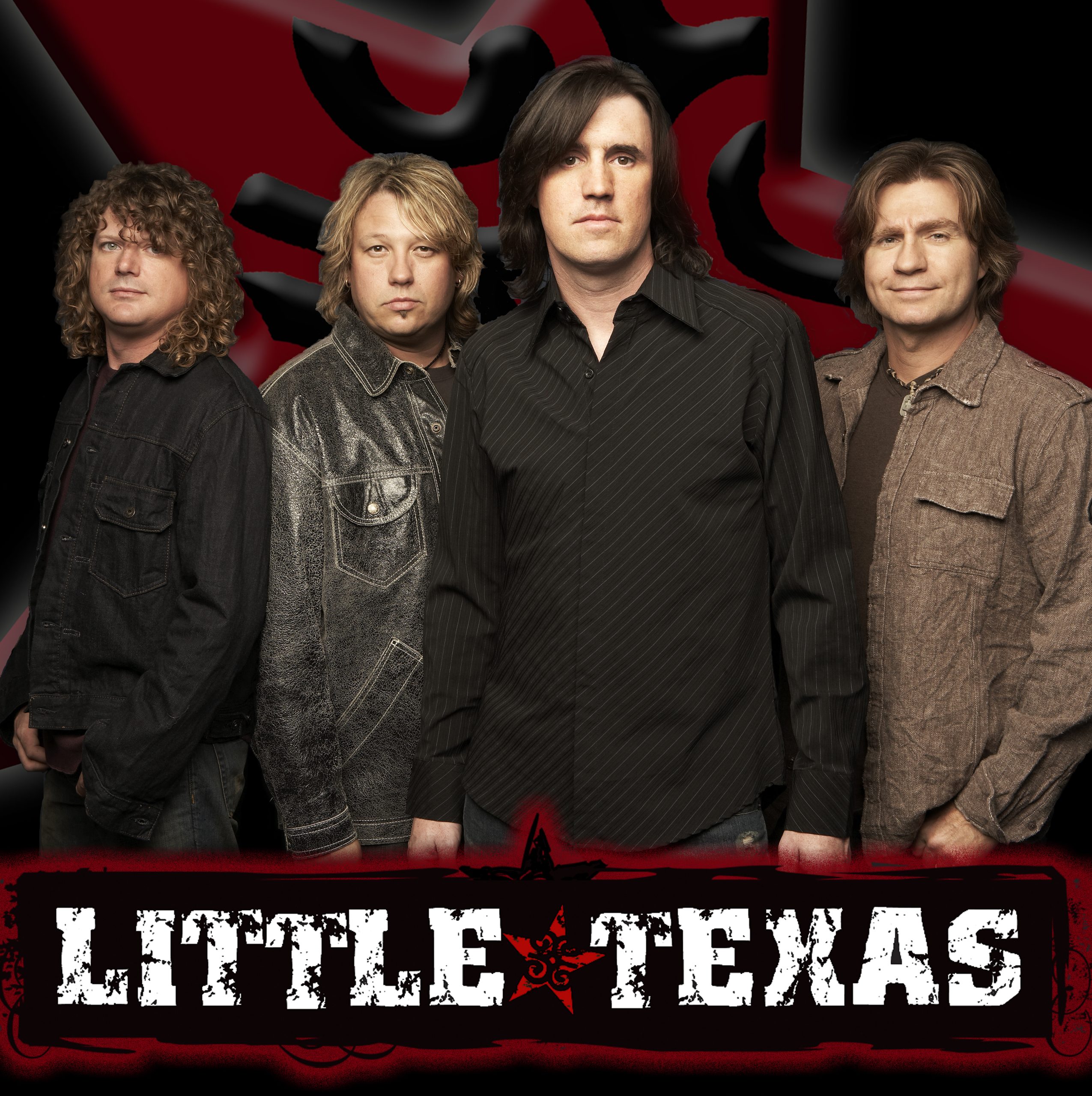 LITTLE TEXAS with special guests The William Brothers
https://www.littletexasonline.com/
DATE SEPTEMBER 9TH
As part of the Young Country movement of the early '90s, Little Texas was responsible for shaking up the country music world with a new, energetic sound that fused the look and attitude of modern rock music with traditional country themes and styles, bringing a much appreciated bolt of life into the genre.  For their efforts, country fans the world over richly rewarded the band, buying up over 7 million of their albums, while critics showered them with 3 Grammy nominations plus honors from both the Academy of Country Music (Vocal Group of the Year) and the Country Music Association (Album of the Year).
Thank you to our 2022 sponsors:  KREX-TV; City of Fruita, Sandstone Concerts, Alpine Bank, ANB Bank, Daub & Associates, Inc., Enstrom Candies, FCI Constructors, Grand Valley Bank, Home Loan Insurance, Humphrey RV, KAFM Radio and Grand Junction Curbside Recycling Indefinitely, Inc.
We'd also like to welcome aboard our three new sponsors:  AARP, Snob, and Whitewater Building Materials.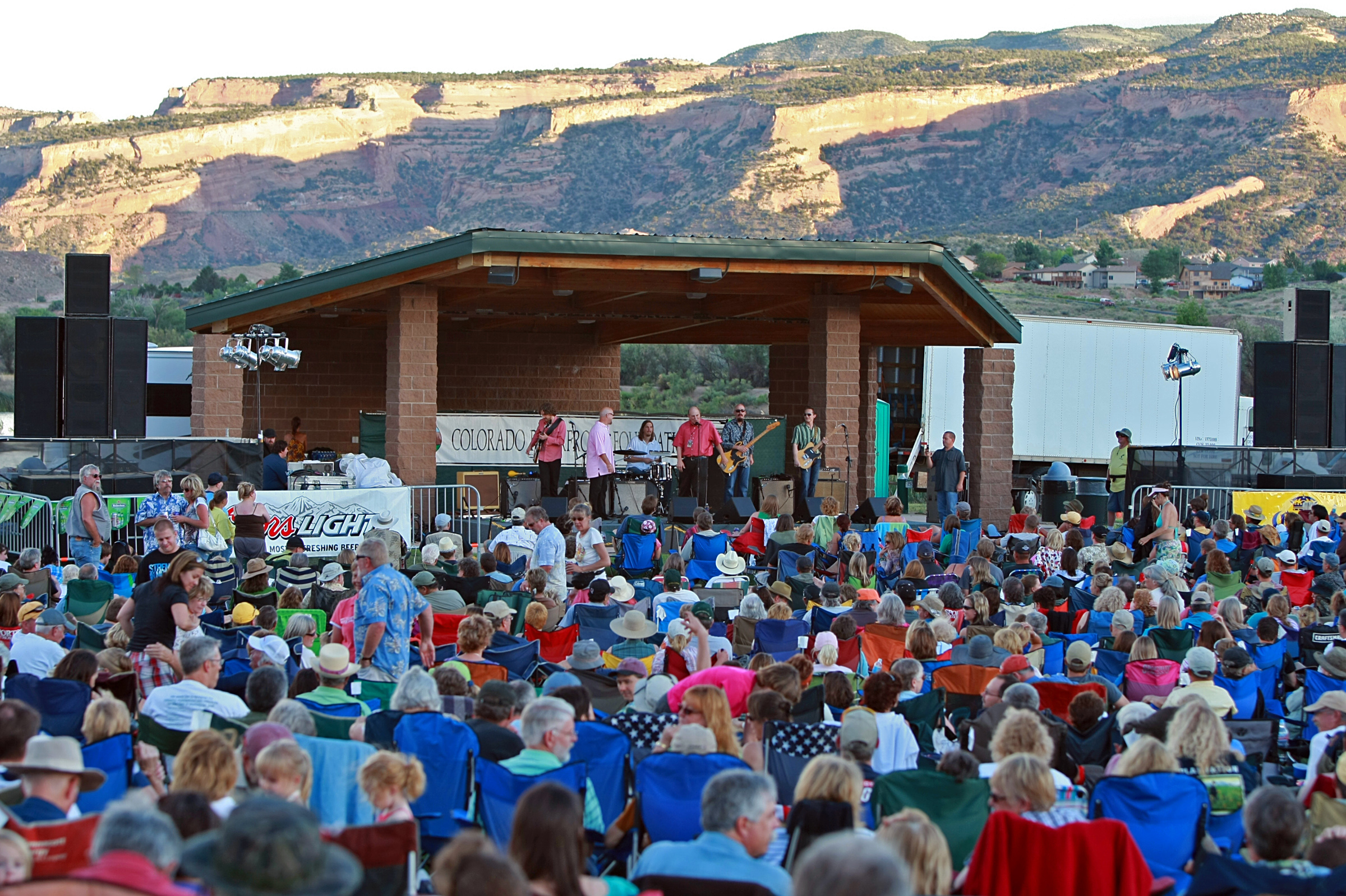 Tickets are available at http://www.universe.com/river.  For more information contact Sandstone Concerts at 970-243-TIXS.  Tickets are $7 (including all fees).
A ticket is required for entry into the concert area. Children under the age of five do not need a ticket; all children five and older are required to have a ticket to enter.
All concerts are held at the James M. Robb – Colorado River State Park in Fruita, located ½ mile south of I-70 on Highway 340. Gates open at 6:00 pm; show time is 7:00 pm. CONCERTS WILL GO ON RAIN OR SHINE.
TO MAKE THE MOST OF YOUR CONCERT EXPERIENCE:
PARKING:
Please follow the directions of the parking crew and avoid driving on the road shoulder. Orange cones mark sprinkler heads but some may be unmarked so please stay on the roads. Parking inside the park is free with a minimum of four occupants in each vehicle parking inside the park; pass required for less than four. Please carpool.  Per Colorado Department of Transportation, NO PARKING ON HWY 340.  Violators will be ticketed.
WINE, BEER, SOFT DRINKS, WATER, PIZZA, BBQ, ICE CREAM & OTHER TREATS will be available for purchase inside the concert area. ABSOLUTELY no alcoholic beverages will be allowed into or out of the facility. No outside beverages of any kind are allowed, including bottles of water. The only exceptions are beverages for baby needs. You may bring empty water bottles and fill them using tap water from park restrooms.
THINGS YOU CAN BRING IN:
Lawn chairs; food coolers/picnic baskets (please pack out your trash); a flashlight (helps when walking back to your car later).
THINGS NOT ALLOWED INSIDE THE CONCERT FACILITY:
Anything flammable – including cigarettes
Professional cameras or recording devices
Pets – leave them at home, they'll be happier. Really.
Blankets and tarps
REMEMBER
Space is limited, so don't take more than necessary. Watch out for children at all times – especially when driving through the park.