Upcoming Events

Please be patient, we are still working on our 2022 concert schedule.
Join us for the Riverfront Concert Series. Three shows are held each summer to raise money for trail building and maintenance projects. Audience support is through the purchase of food and beverages and a donation when the bucket is passed, which goes directly to the Riverfront Trails. VIP ticket supporters purchase select seating for each concert and a wristband for expedited beer and wine purchases.
Concert Sponsors provide support in the form of monetary donations.
For a ticket level donation or to become a sponsor, please call One Riverfront at 970-683-4333 or email info@oneriverfront.org.
THE MOTET
DATE SEPTEMBER 9TH 2021
Blending elements of Jam/Funk/Hip-Hop/R&B, the Motet are Denver's own and with sold out shows at Red Rocks and appearances at Bonnaroo prove this is one fun funky band.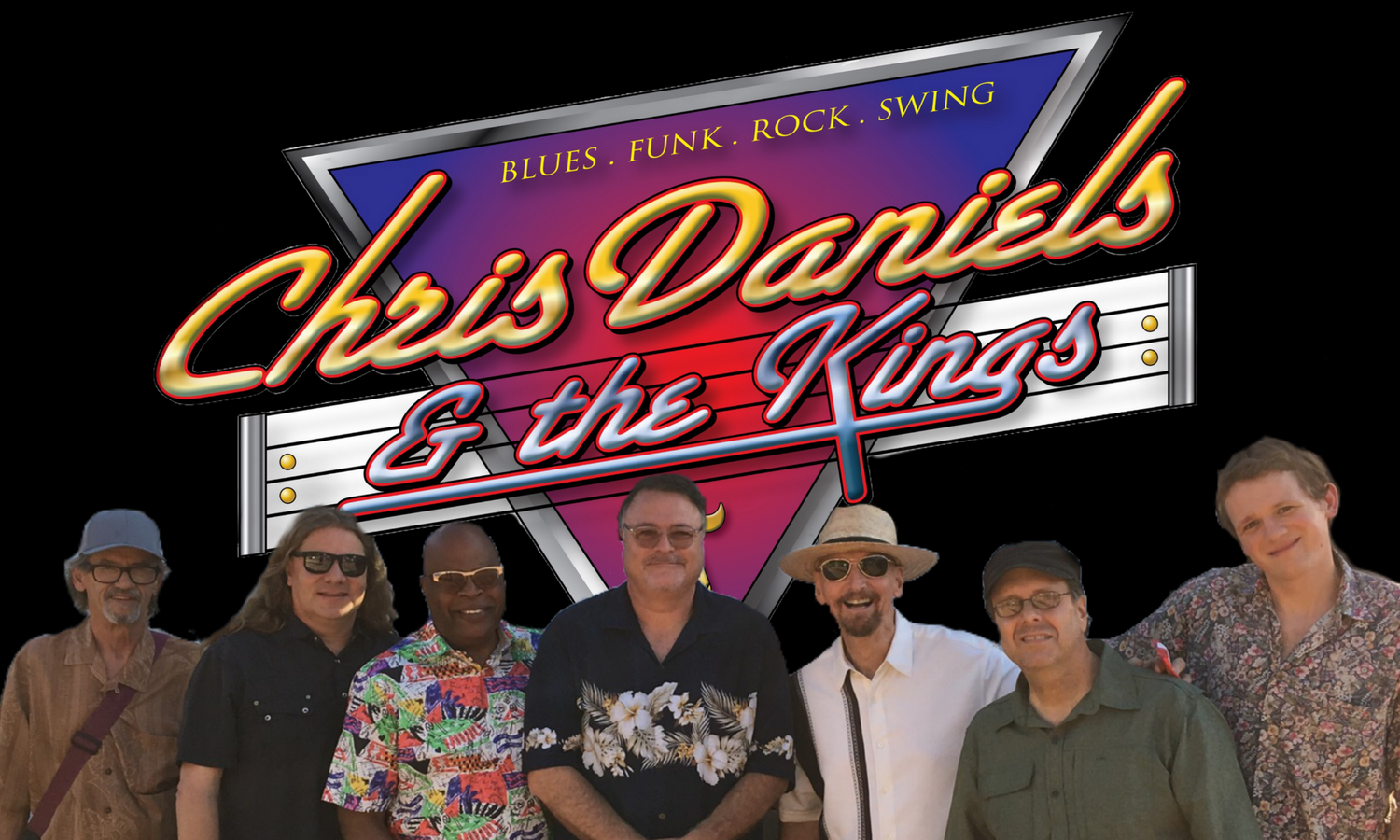 CHRIS DANIELS & THE KINGS WITH FREDDI GOWDY AND SPECIAL GUEST HAZEL MILLER
DATE SEPTEMBER 10TH 2021
Chris Daniel & the Kings are rockin' blues and soul legends.  This is a big band that also features Freddi Gowdy of Freddi-Henchi Band fame and blues/soul queen Hazel Miller
CARRIE RODRIGUEZ
https://www.carrierodriguez.com/
DATE SEPTEMBER 11TH 2021
Carrie Rodriguez and her band return to the Colorado Riverfront Concert Series after a five year hiatus which has seen Carrie evolve into one of Americhiana's best stories.  Blending the Texas sound with Hispanic tones and fine storytelling coupled with impeccable musicianship creates a musical night to remember.
Starting on Thursday, July 8th, tickets will be available at www.Universe.com.  To charge by phone call 970-243-TIXS.  Three day pass is $10 (plus fees).  Single day tickets are $5 (plus fees) offered on  August 1st (if available).  
A ticket is required for entry into the concert area. Children under the age of five do not need a ticket; all children five and older are required to have a ticket to enter.
All concerts are held at the James M. Robb – Colorado River State Park in Fruita, located ½ mile south of I-70 on Highway 340. Gates open at 5:30 pm; show time is 7:30 pm. CONCERTS WILL GO ON RAIN OR SHINE.
TO MAKE THE MOST OF YOUR CONCERT EXPERIENCE:
PARKING:
Please follow the directions of the parking crew and avoid driving on the road shoulder. Orange cones mark sprinkler heads but some may be unmarked so please stay on the roads. Parking inside the park is free with a minimum of four occupants in each vehicle parking inside the park; pass required for less than four. Please carpool.  Per Colorado Department of Transportation, NO PARKING ON HWY 340.  Violators will be ticketed.
WINE, BEER, SOFT DRINKS, WATER, PIZZA, BBQ, ICE CREAM & OTHER TREATS will be available for purchase inside the concert area. ABSOLUTELY no alcoholic beverages will be allowed into or out of the facility. No outside beverages of any kind are allowed, including bottles of water. The only exceptions are beverages for baby needs. You may bring empty water bottles and fill them using tap water from park restrooms.
THINGS YOU CAN BRING IN:
Lawn chairs; food coolers/picnic baskets (please pack out your trash); a flashlight (helps when walking back to your car later).
THINGS NOT ALLOWED INSIDE THE CONCERT FACILITY:
Anything flammable – including cigarettes
Professional cameras or recording devices
Pets – leave them at home, they'll be happier. Really.
Blankets and tarps
REMEMBER
Space is limited, so don't take more than necessary. Watch out for children at all times – especially when driving through the park.