One Riverfront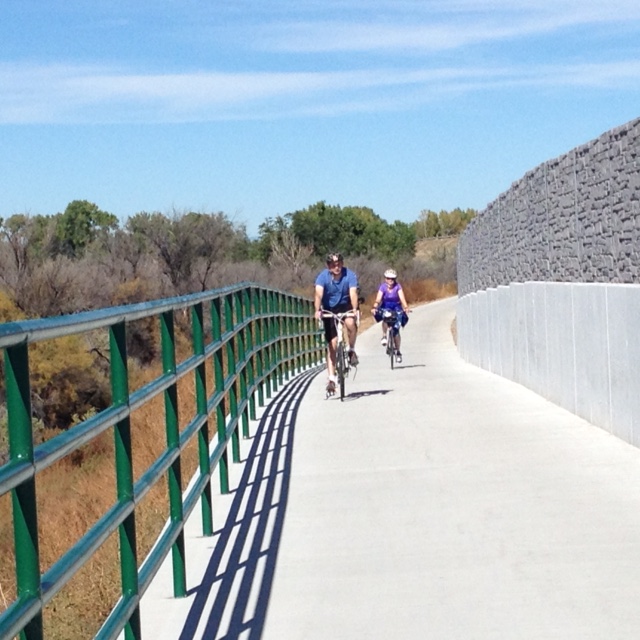 About Round Up for the Riverfront
The Colorado Riverfront system is one of the crown jewels of our community, and one of its greatest assets. We all benefit from having a clean, safe and well-maintained riverfront that provides a rich habitat for wildlife and vegetation, as well as a unique recreational trail system for residents and visitors. The Colorado Riverfront Commission and its nonprofit arm, the Colorado Riverfront Foundation, collectively referred to as One Riverfront, are dedicated to maintaining, revitalizing, and providing public access to the Colorado and Gunnison Rivers through the Riverfront Trail System, while preserving the rivers' groves, wetlands, marshes, gravel bars and islands. Round Up for the Riverfront is a voluntary collection program designed to give your customers the opportunity to invest in the ongoing development and maintenance of the Riverfront System.
Get involved!
Investing in the Riverfront is easy, and everybody wins: your business, your customers, and the community at large. Your involvement costs you nothing and this is strictly an opt-in program. To make it easy for both you and your customers, we provide several options from which to choose and we will help you implement the option that best fits your business!
Why should I donate to One Riverfront?
Where does your money go? 80% of revenue from the program will go toward capital trail/riverfront improvement projects, the remaining 20% is allocated to administration costs. Every dollar contributed stays here at home to help build a better community.
Based on surveys conducted by local researchers, local consumers were shown to have considerable support for the Riverfront program:
99% of respondents indicated that they would support the cause of maintaining, revitalizing, and providing public access to the Colorado and Gunnison Rivers.
95% of respondents said that they were more likely to shop at a business that supports a cause they are interested in.
90% of consumers would be willing to shift brands to one associated with a positive cause.
Approximately half of consumers were willing to donate by rounding up to the nearest dollar. About a third said they were willing to contribute by directly donating a dollar on a purchase.
As a participating business, you will receive recognition for your involvement in the program, helping drive customers to your business. This will include the following:
Link to your business from our website
Inclusion in social media campaigns highlighting your business
Media exposure
Recognition at Riverfront Concert Series events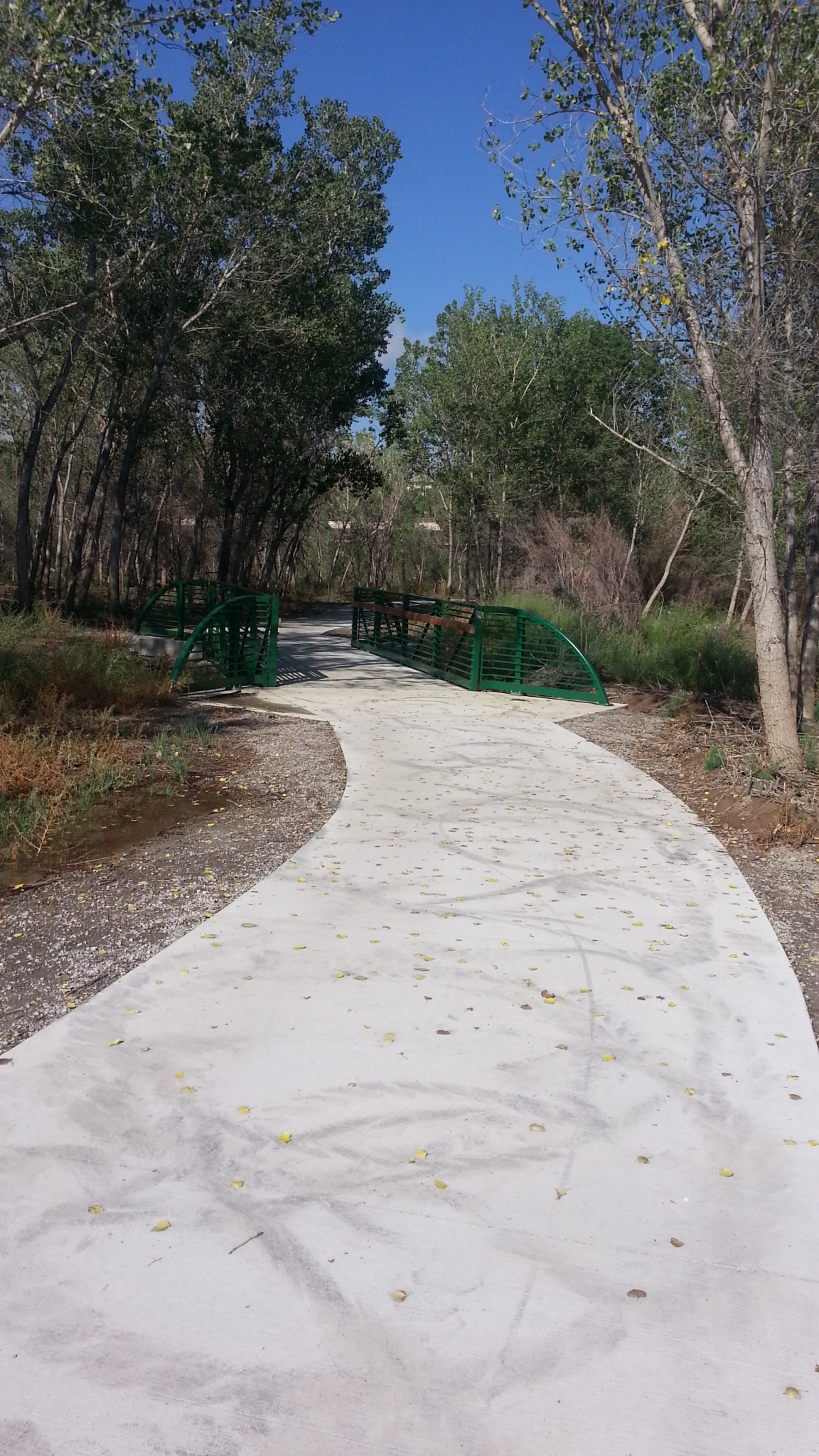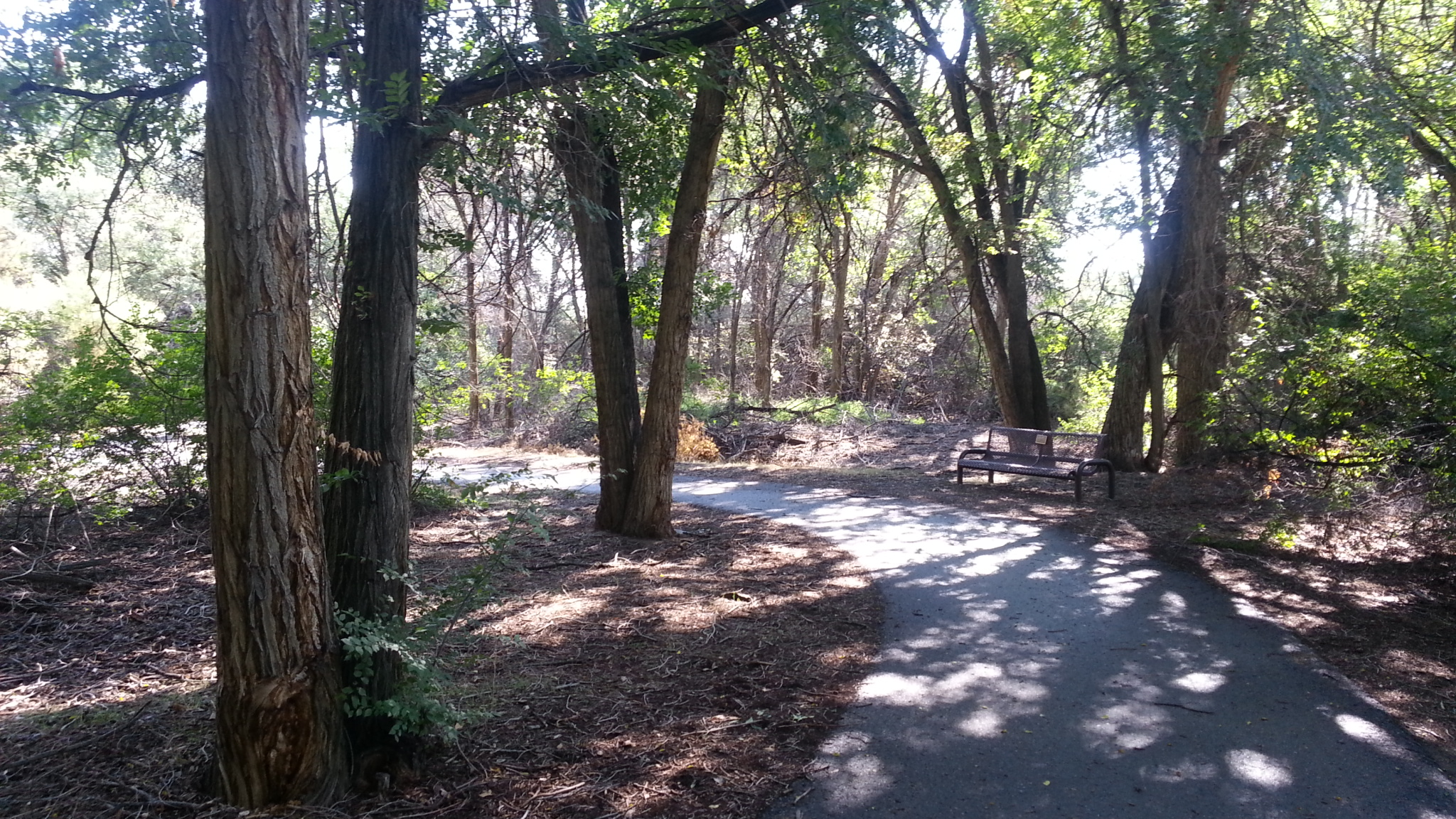 Get started!
It's easy! No donation is too big or too small. Once established, participating in Round Up for the Riverfront takes no more time than writing a check, on a collection schedule that's most convenient for you. Contact Us for more information!
Sign Up Now!
Participating Businesses